March 2019 saw the release of the Netflix animated science fiction series 'Love, Death & Robots'. Terrifying creatures, wicked surprises and dark comedy converge in this NSFW anthology of animated stories presented by Tim Miller and David Fincher. This series explores the sci fi, fantasy, horror and comedy genres, being described as having 'something for everyone', and 'not suitable for mainstream'. All the films are united by the spellbinding animation, ranging from classic 2D animation to photo-real 3D. Several of the episodes featured the use of motion capture, and Audiomotion had the opportunity to work on 3 of the 18 short films in the anthology.
Beyond The Aquila Rift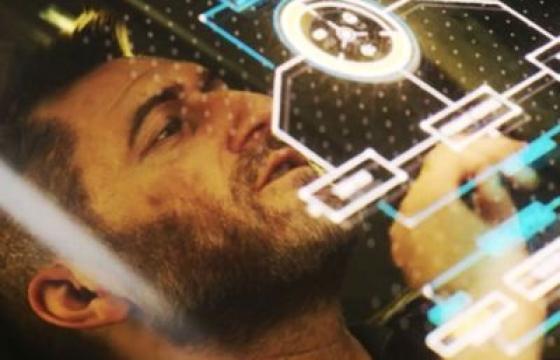 This thought provoking short film is a tale of love, loss and endless determination. Awakening after travelling light years off course, a ship's crew struggles to discover just how far they've come, resulting in the characters losing grip on sanity and notion of time. The photo real animation and attention to detail is definitely something to be desired; from the tiny facial hairs to smudges on the aircraft windshield.
This project consisted of a 2 week, full performance motion capture shoot at Audiomotion studios. Over this time we captured 5 actors and delivered over an hour of data, including finger data. Audiomotion also provided realtime previs, a 1st AD and 3 camera technicians to ensure the shoot ran smoothly.
Helping Hand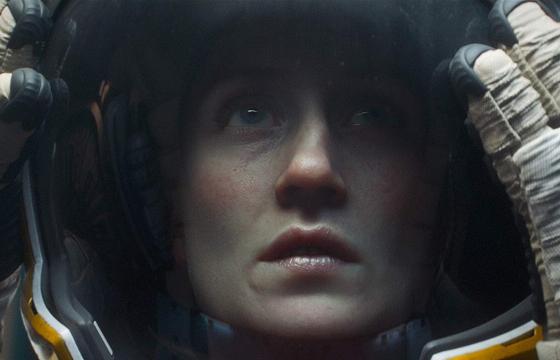 Stranded in orbit, an astronaut must choose between life and limb before her oxygen runs out. This short film consisted of a 2 day motion capture shoot on a soundstage. This proejct defintiely required Audiomotion to get creative in building props to recreate the appearance of being in zero gravity.
Fish Night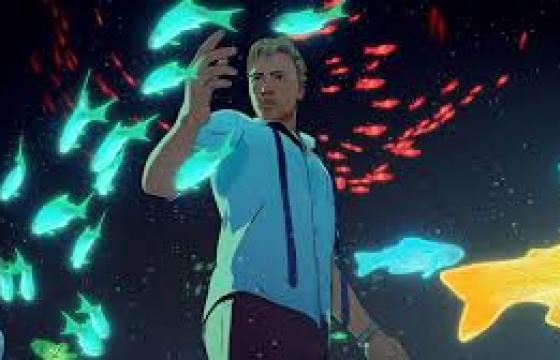 Fish Night tells the story of two salesmen after their car breaks down in the desert. Forced to spend the night in the car at the side of the road, they are visited by apparitions of marine creatures that existed millions of years ago when the desert was covered by the sea. The two men (one young and optimistic, the other old and cautious) take a dreamlike voyage to the dawn of time in this imaginary tale.
This short film consisted of a 2 day motion capture shoot at Audiomotion, capturing both audio and face. A full scale car prop was also constructed on our stage here in Oxford.